Local Area Guide
There are so many fun and exciting things to do, see and explore on your next trip to The Lake of the Ozarks. From lakeside activities to indoor fun and summer time events and concerts there is always something going on for everyone to enjoy!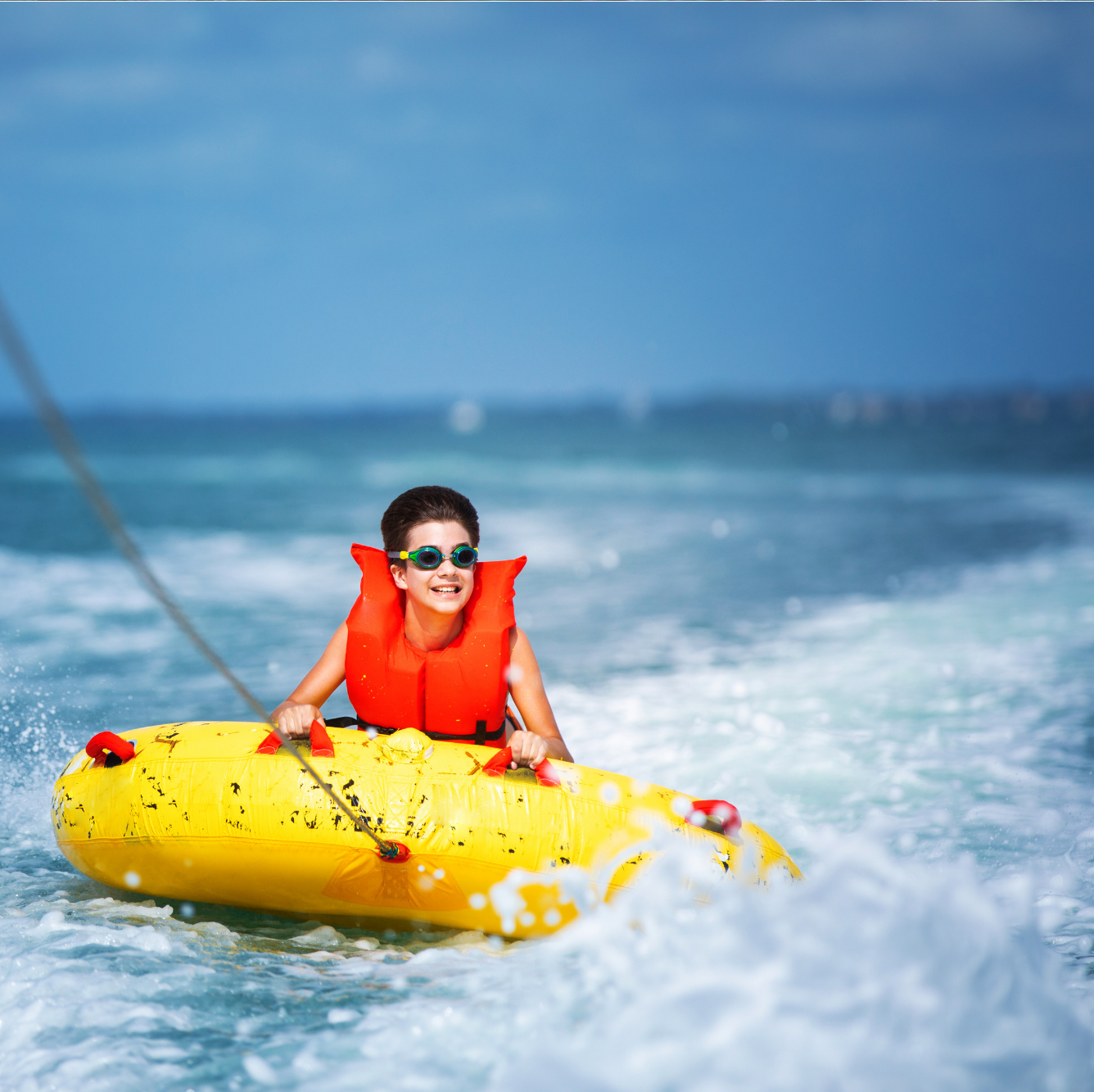 For fun on or off the water, the Lake of the Ozarks offers non-stop activity for ages 3 to 93. Whether you are underground exploring caves or above the water parasailing, there is plenty to do at Lake of the Ozarks.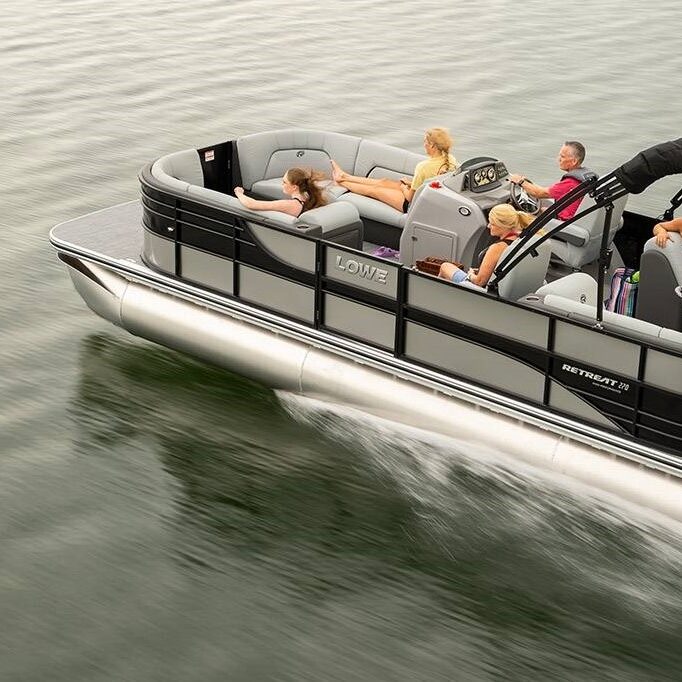 Getting around in The Lake of the Ozarks can sometimes be easiest by boat! Find a number of boat rental vendors and water taxi services below to help make your trip that much more convenient and enjoyable.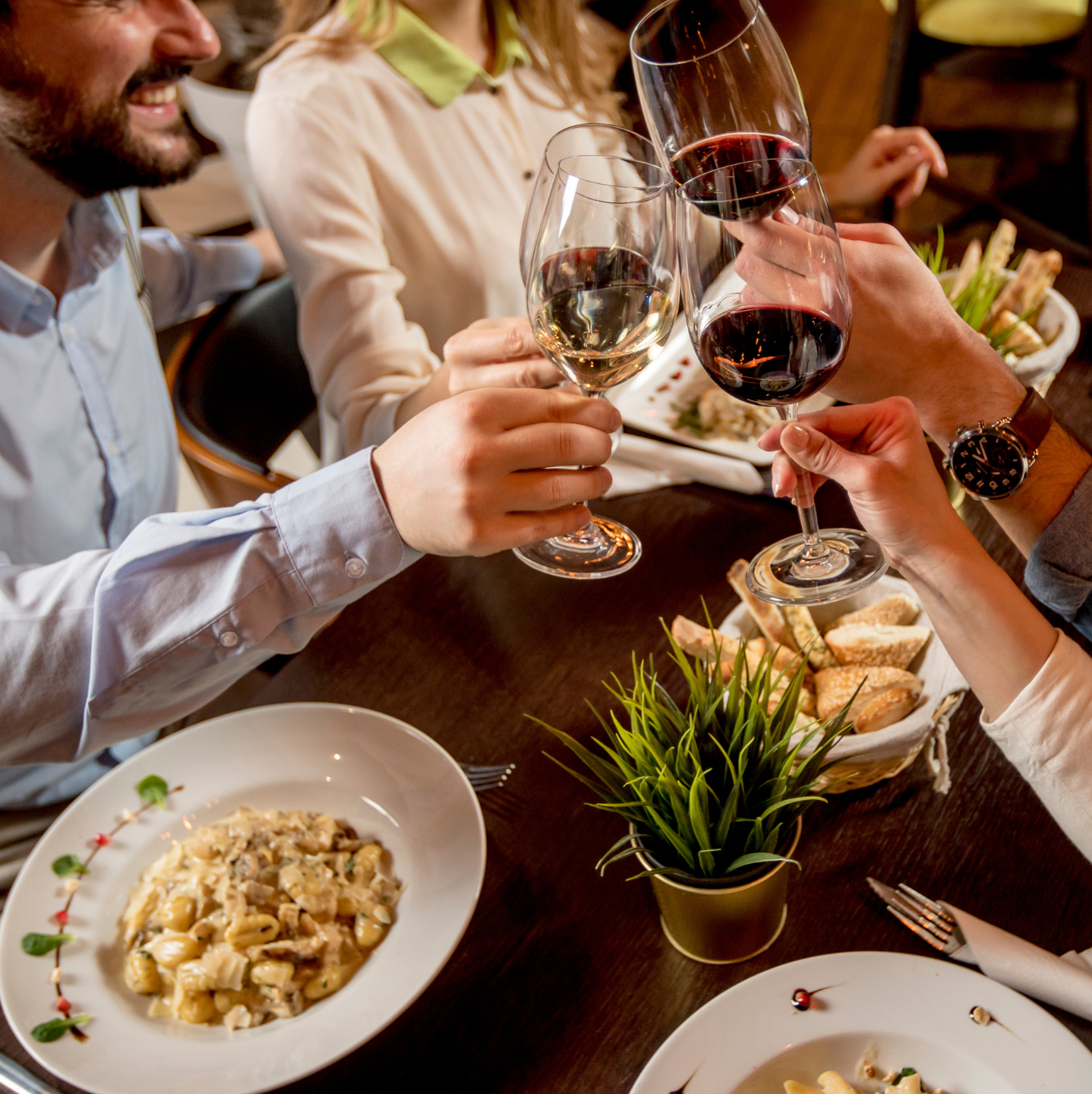 Some of the best cuisines in the Midwest can be savored right here at the Lake. Whether it`s breakfast, lunch, or dinner, your appetite will fare well. And we do have variety!
At the Lake of the Ozarks there are more than 100 reasons to dine out, that is, the area`s 100-plus restaurants. At the Lake, you`ll find contemporary gourmet creations by world-renowned chefs, tasty Ozark barbecue, all-you-can-eat buffets, juicy bar-and-grill burgers, down-home favorites, all types of ethnic offerings and much more!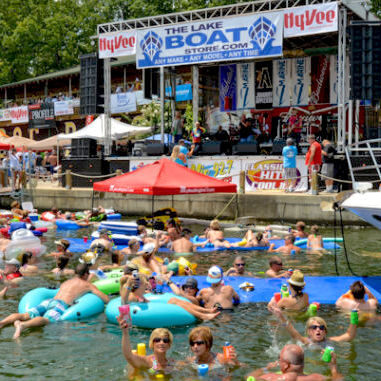 There is always something going on in The Lake of the Ozarks from summertime concerts on the water to the annual Lake of the Ozarks Shootout! Find something exciting happening while you visit!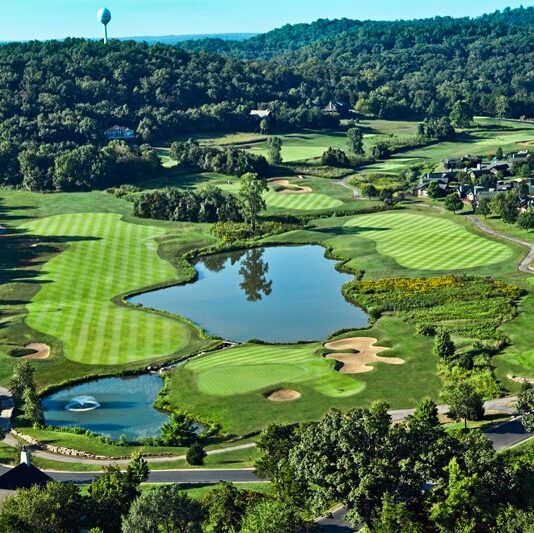 There are so many reasons why Lake of the Ozarks is the Midwest`s premier golf destination. First, there`s something special about playing on a course designed by Arnold Palmer, Tom Weiskopf, Fred Farley, Ken Kavanaugh, Robert Trent Jones Sr., Jack Nicklaus, or Von Hagge/Devlin. And furthermore, the magnificent natural beauty of the lake area`s 13 golf courses – carved out of rock bluffs and forests, set on the shores of the glistening Lake of the Ozarks – combined with the area`s laid-back resort ambiance, is sure to make your golfing experience truly unforgettable.
Check out the various course offerings below and book your tee time today! Be sure to contact our office and ask about our exclusive golf packages!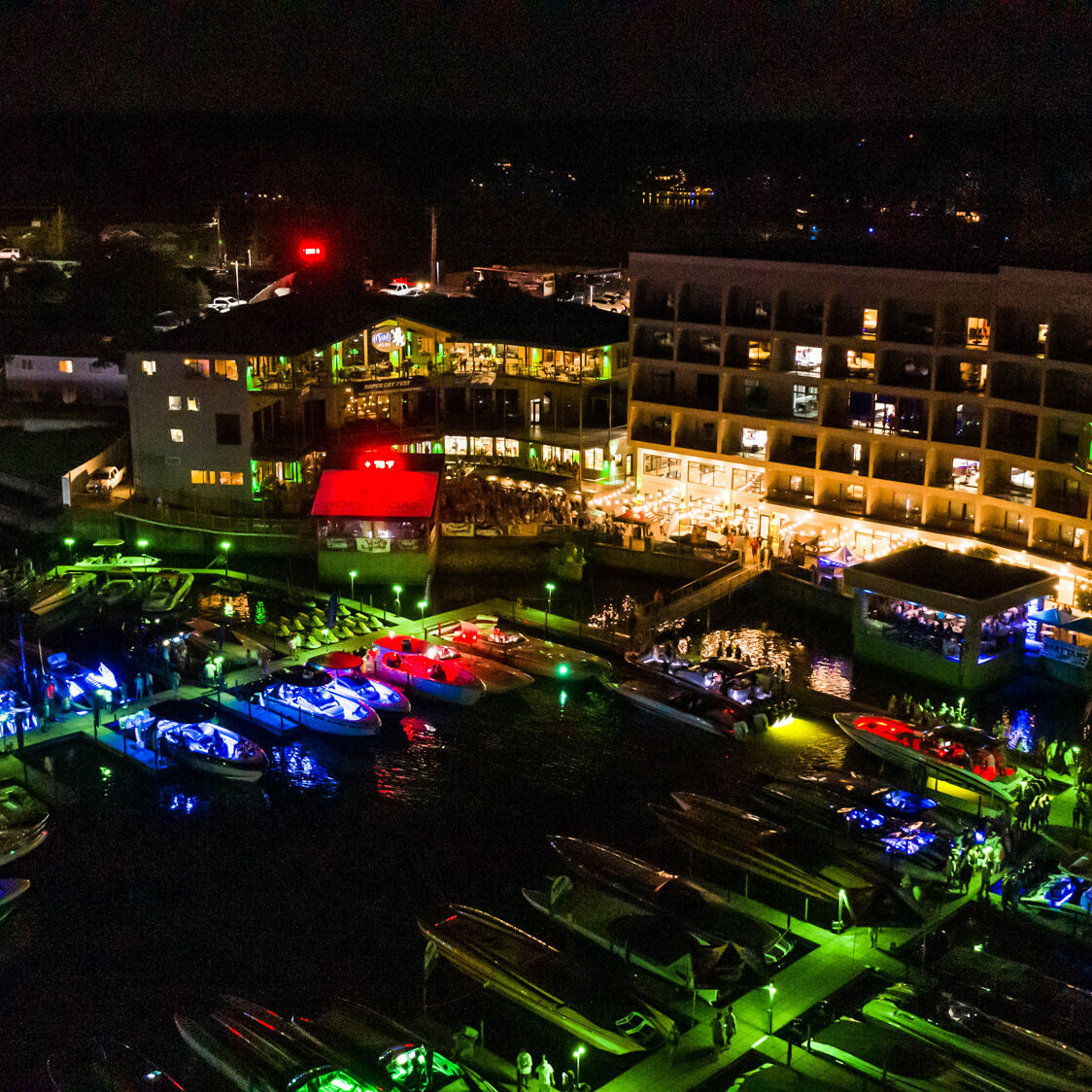 Nightlife at Lake of the Ozarks is abundant. From the Bagnell Dam Strip area to Big Dicks Halfway Inn at the 45 Mile Marker you will be sure to find what you are looking for.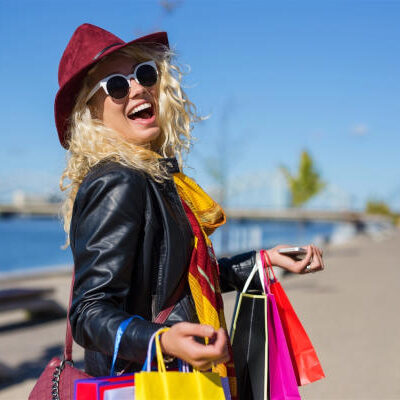 There are so many great places to shop while visiting the area. Whether you are looking for souvenirs for everyone at home or just doing a little personal shopping.