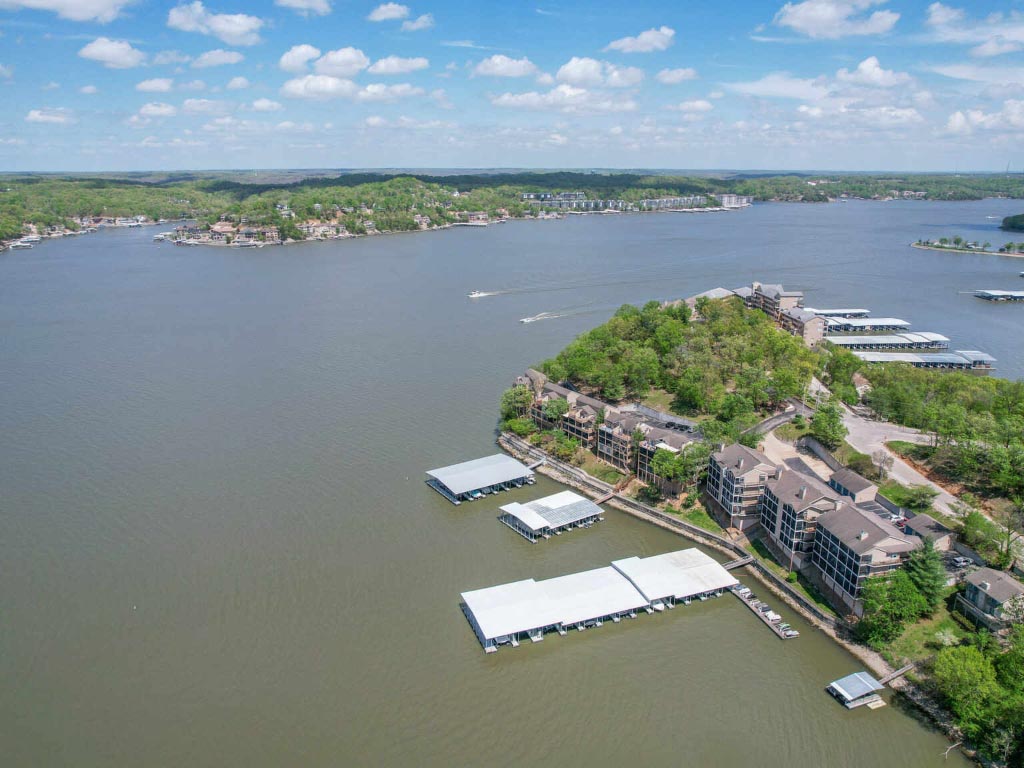 Your Property,
Our Passion!
Lake of the Ozarks Vacation Rentals
Four Seasons Property Management offers a wide variety of Lake of the Ozarks vacation rental and long term property options around the lake in Central Missouri. We represent privately owned houses and condos and offer these amazing properties to our guests to enjoy for their vacation or if relocating to the area. We are lake experts, we live in the area and only represent vacation rental properties at Lake of the Ozarks. We take pride in the properties we manage and love offering awesome lodging opportunities throughout the Lake of the Ozarks as we have been doing for years.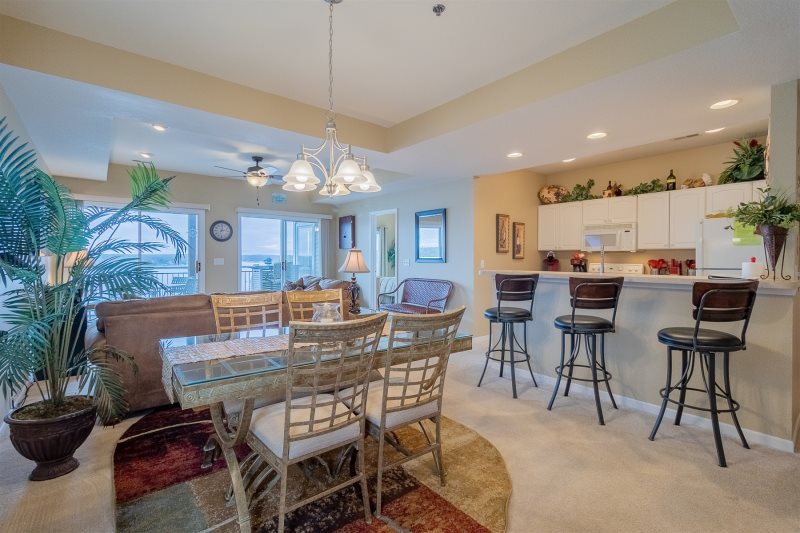 Our inventory includes lakefront properties in all the surrounding communities of Lake of the Ozarks including, Lake Ozark, Four Seasons, Osage Beach, Camdenton, Sunrise Beach, Porta Cima', Laurie, Gravois Mills, Rocky Mount, and Eldon. We also offer long term and pet-friendly accommodations so whether you are looking to relocate, stay a few days or want to bring Fido along on your vacation you can! We Know The Lake!
100% Guest Satisfaction 100% of The Time
Four Seasons takes pride in offering 100% Guest Satisfaction 100% of The Time. Not only can we only book you into a fantastic Lake Ozark vacation rental, but we can also assist in coordinating golf packages at one of the areas 13 golf courses, boat rentals for fun on the lake, restaurants reservations to ensure family dinner, and nightlife recommendations for a fun time!

We know the lake and have been doing this for over 30 years, we are happy to help ensure you have an unforgettable vacation. See what other services we offer guests, to make your next trip that much more memorable and special!
Events
There is always something going on in The Lake of the Ozarks from summertime concerts on the water to the annual Lake of the Ozarks Shootout! Find something exciting happening while you visit!
Lake of the Ozarks Property Management Services
As important as the guest experience is, owner experience is equally as important. As mentioned, we've been doing this for a long time, as lake experts, we know what it takes to run a successful property management company here in Central Missouri. We offer property owners several levels of property management depending on their individual needs.
Our vacation rental program may be right for you if you are the property owners who enjoy their lake property from time to time. The long term rental program is a great opportunity for property owners/investors who do not use their property at all. This offers constant income throughout the year. Note, typically the tenant is responsible for utilities in this scenario.
Learn more about our services and varying levels of service.