Having fun inside doesn't have to have anything to do with a rainy day, these Lake of the Ozarks indoor activities are awesome at any time! From indoor waterpark options to escape room mysteries, there are so many fun things to do on your next trip.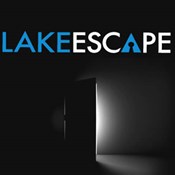 A family fun escape room.
Location: 1384 Bagnell Dam Blvd Lake Ozark MO 65049
Phone: 573-693-9998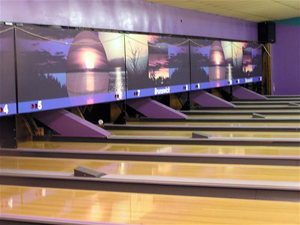 Westside Lanes is located at the beautiful Lake of the Ozarks in Central Missouri. No more than 30 minutes from anywhere on the Lake. Totally remodeled in 2006, with state of the art automatic scoring, cosmic lighting effects, a-rockin` sound system and amusement area. To satisfy your hunger and thirst needs we offer a family dining restaurant, snack bar, pizza, and a full-service bar.
Location: 107 Route O Laurie MO 65038
Phone: 573-374-6212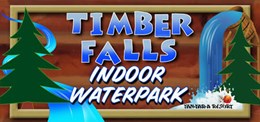 Our indoor waterpark centers on a three-story "Ozark wilderness" tree house area topped with a six foot wide wooden bucket. The tree house is complete with suspension bridges, web crawls, water blasters and lots more interactive fun. Beware – the giant bucket tips every 2 minutes, cascading more than 700 gallons of water on those standing below – prepare to get wet!
Timber Falls also features over 600 feet of water slides (two slides from the tree house and two from an adjacent tower), an activity pool with water basketball and other games, a 21-seat whirlpool for family relaxation, and a lazy river area for tube floating.
Location: 494 Tan Tar A Drive Osage Beach MO 65065
Phone: 800-826-8272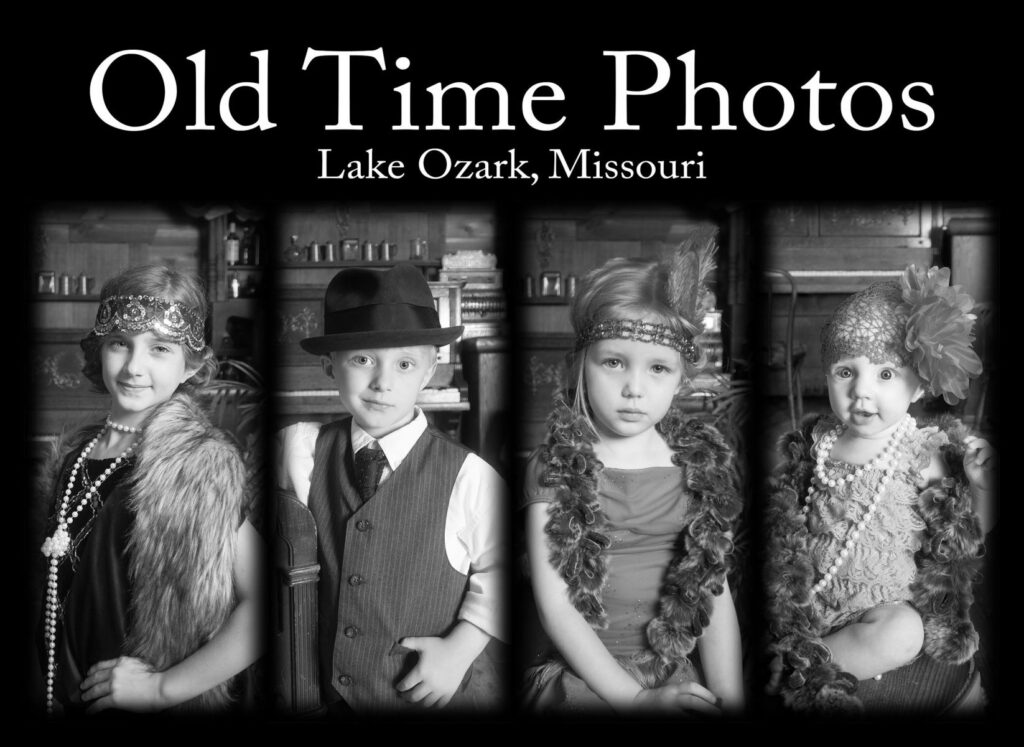 Since the invention of photography in the early 19th century, millions of folks have had their photograph struck while on holiday or vacation. Here at Lake of the Ozarks, you can continue this age-old tradition by visiting one of our Old Time Photo Studios. We offer not just old-time sepia-tone photos, but contemporary black and white and color photos too.
We`ll take photos of you, your family and loved ones, even groups as large as 80 at our Main Shop. We have hundreds of costumes, lots of props and have been here since 1976.
Location: 1321 Bagnell Dam Blvd. Lake Ozark MO 65049
Phone: 573/365-5244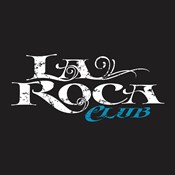 Located in Osage Beach, Missouri, on the beautiful Lake of the Ozarks, La Roca Dance Studio caters to those wanting to learn the art of Ballroom, Latin and Swing dancing. From the Waltz, Foxtrot, Tango and Jive to the Mambo, Rumba, Salsa and the Cha Cha Cha, come and be inspired to improve your posture, poise and self-confidence while meeting a lot of fun and exciting new people.
Location: 980 Airport Road Osage Beach MO 65065
Phone: 573-480-9973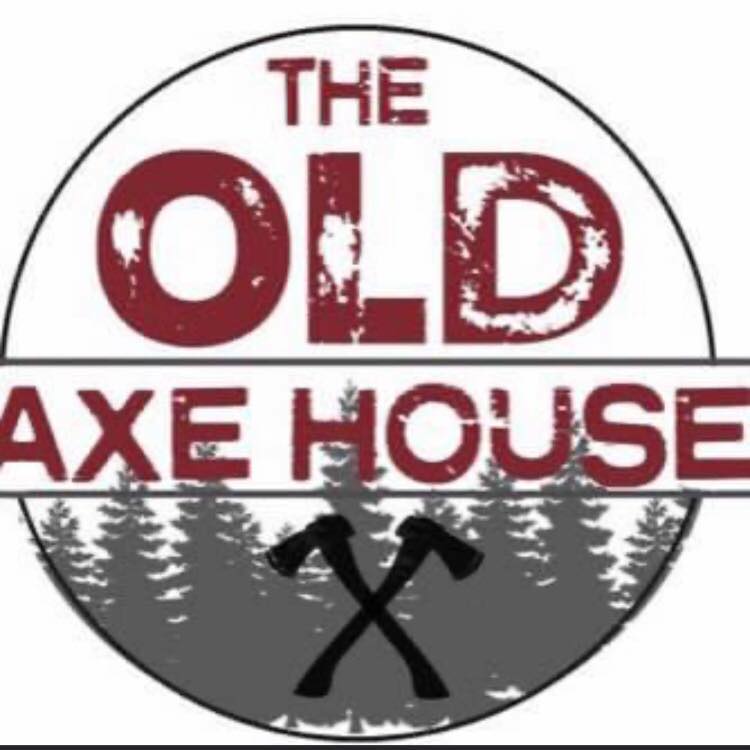 The Old Axe House THE ONLY AXE THROWING VENUE AT THE LAKE IS NOW OPEN! WE ALSO HAVE A MOBILE AXE THROWING TRAILER! We have axe throwing for all skill levels. First timer? No problem! We offer instruction for everyone before you ever get started! Stop by and play today to see what the hype is all about! Reserve Your Lanes Online! BOOK NOW 573-410-9209 765 North Business Route 5 Camdenton, MO 65020Call or email us to reserve lanes or ask any questions! WINTER HOURS: MONDAY: Reservations Only-Book Online Above TUESDAY: Reservations Only-Book Online Above WEDNESDAY: Reservations Only-Book Online Above THURSDAY: 5PM-9PM FRIDAY: 5PM-10PM SATURDAY: 5PM-10PM SUNDAY: 12PM-4PM Email Us Now Call Us Now Address: 765 North Business Route 5 Camdenton, MO 65020 BOOK NOW – Closed toed shoes are required! Prices are: $25 per person per hour and $15 per person per half hour. – Our bar is officially open! We also have soda and snacks available for purchase. – If you would like to reserve the entire Axe House for a private party or if you have any questions please call 573-410-9209.
Location: 765 North Business Route 5 Camdenton, MO 65020
Phone: 573-410-9209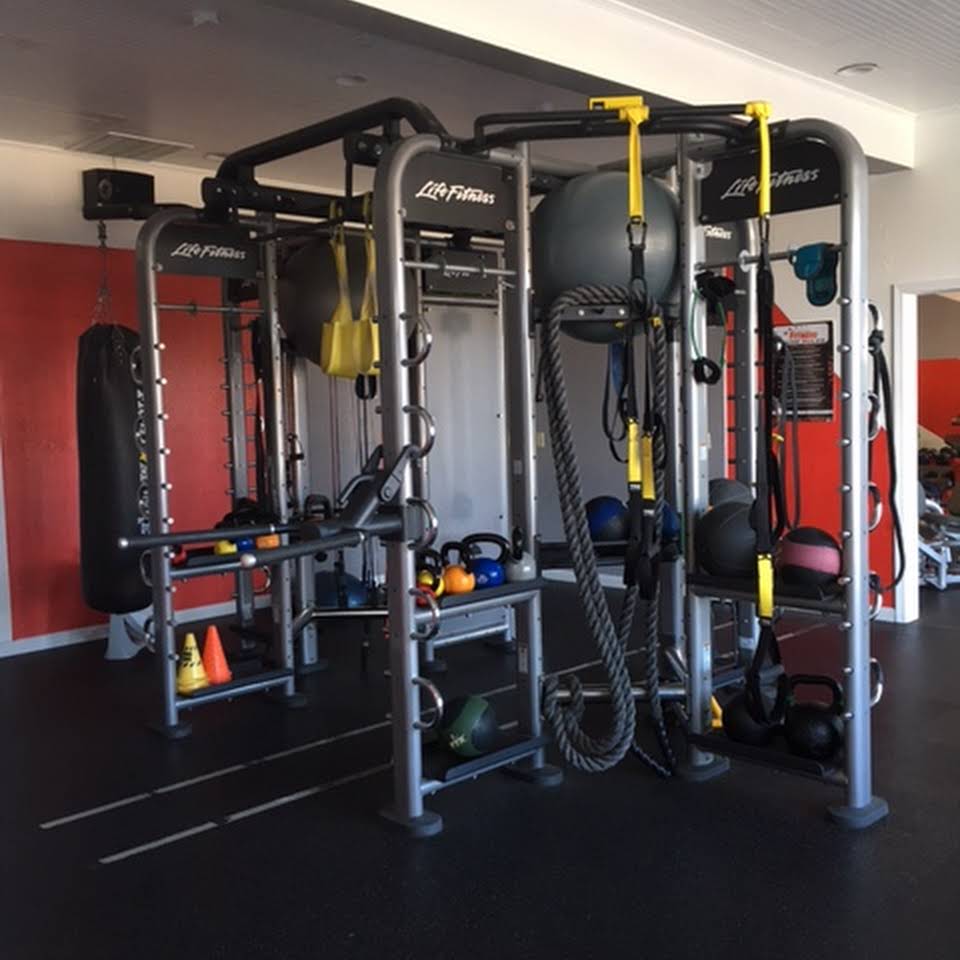 FIVE STAR FITNESS Come join us!! 24 hour Fitness center conveniently located off State Rd KK. 1026 Palisades Blvd, Osage Beach. 573-280-4040 24 Hour Access Staffed Hours 8 a.m. to 6 p.m. Mon thru Fri. Day passes, Weekly passes and Monthly Rates available. Women's shower and Locker room/Men's shower and Locker room Protein shakes available at our shake bar during staffed hours. 6000 square feet filled with Hammer Strength equipment.
Location: 1026 Palisades Blvd, Osage Beach.
Phone: 573-280-4040