Enjoy the great outdoors in Lake of the Ozarks from sky-high adventures in a helicopter to hitting the trails by horseback, there are so many ways to have fun here in Central Missouri.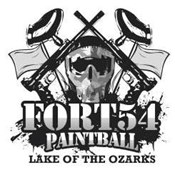 Outdoor paintball field for all ages.
Location: 651 Hiland Circle Osage Beach MO 65065
Phone: 573-692-2255

Come and see all the beauty that the Lake of the Ozarks has to offer! We have 6 different scenic tours which give you a breath-taking view of the Bagnell Dam, many golf courses, Party Cove, Million Dollar Row and the surrounding Lake area.
With our company`s perfect safety record and highly maintained and comfortable aircraft, your safety and satisfaction are our number one priority. We rely on your full satisfaction to make us the premier Midwest commercial helicopter services provider.
Please visit our website to find out more about our scenic tours, photo flights and other commercial services that we offer.
Location: 2101 Bagnell Dam Blvd. Lake Ozark MO 65049
Phone: 573-302-0022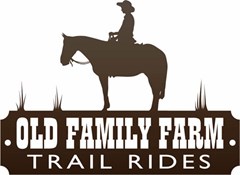 Old Family Farm Trail Rides, is a guided trail ride business. In order to continue my work as a volunteer with the Bureau of Land Management`s (BLM) wild horse and burro program, as well as funding the care of the wild horses I work with, we decided to open our family farm as a guided trail ride opportunity at the Lake of the Ozarks. All our horses are adopted Mustangs or offspring from adopted Mustangs. We have done all the gentling and training ourselves. Our goal is to have 12-15 trained mustangs available to give rides on. We have 10 we are using now with others that are in training. At this time 8 is the maximum number of riders we can take out at one time. Some of our horses need their riders to have just enough riding experience to take control of their horse from time to time.
We require reservations so we can reduce waiting time. We will be closed Nov 1- Dec 31 due to hunting season for the safety of our horses and customers. Our daily hours are from 10 am to 5 pm but are subject to change due to darkness and weather conditions.
Location: 256 Doc Ridgeway Dr. Macks Creek MO 65786
Phone: 573-693-7734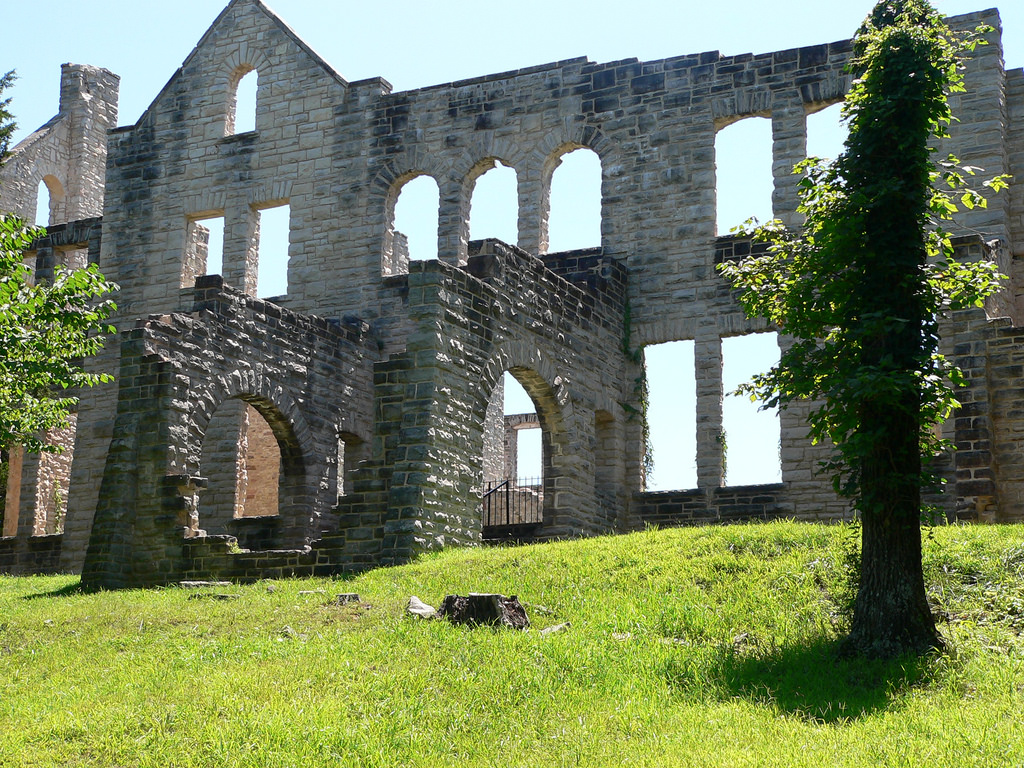 Ha Ha Tonka State Park is a public recreation area spanning 3,700 acres on the Niangua arm of the Lake of the Ozarks. Located approximately five miles south of Camdenton, Missouri.
Location: 1491 Missouri D, Camdenton, MO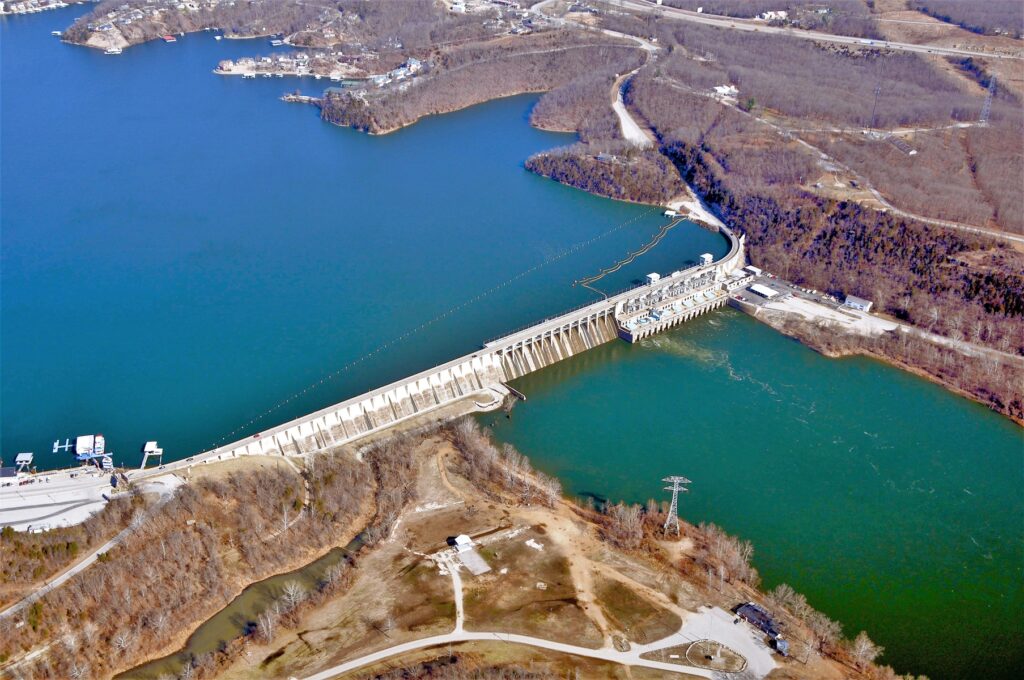 The Bagnell Dam impounds the Osage River in Missouri, creating the Lake of the Ozarks. The 148-foot tall concrete gravity dam was built by the Union Electric Company for the purpose of hydroelectric power generation as its Osage Powerplant.
Location: 617 River Rd., Lakeside, Missouri