If you are in the Camdenton area, try these local favorites any time of the day!
The lakes hot spot opened in 1988. The 9-mile panoramic view can be enjoyed from every seat in the whole restaurant.
We are now serving breakfast on Sat, Sun and Holidays, lunch and dinner 7 days a week. Enjoy one of our made to order omelets, breakfast specialties or our famous breakfast buffet on the weekends or holidays. For lunch check out one of our specialty sandwiches or salads. Our most popular sandwich is our Bird of Paradise, don`t forget to try our Irish Nachos appetizer first! For dinner come back and enjoy one of our mouth-watering entrees. We serve steaks, seafood, pastas and everything in between. Some of our most popular items include our 12 oz cold water lobster tail, Ginger Glazed Salmon with mangoes and our aged Filet.
Location: 1700 Yacht Club Drive Osage Beach MO 65065
Phone: 573-693-1525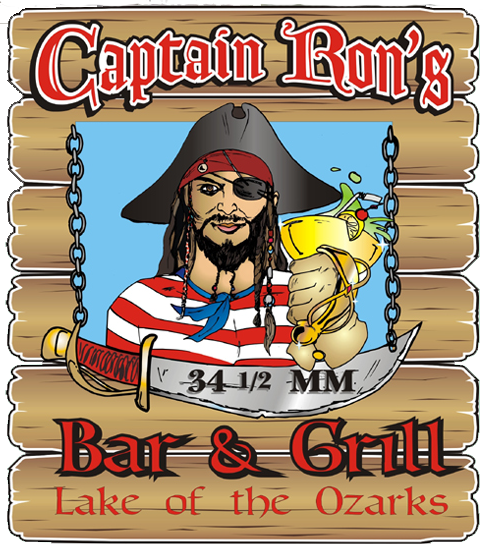 Channel: Main Channel Mile Marker: 34.5 Directions: Hwy 5 to Lake Road 5-50 just North of Hurricane Deck Bridge.
Location: 82 Aloha Lane Sunrise Beach MO 65079
Phone: 573-374-5852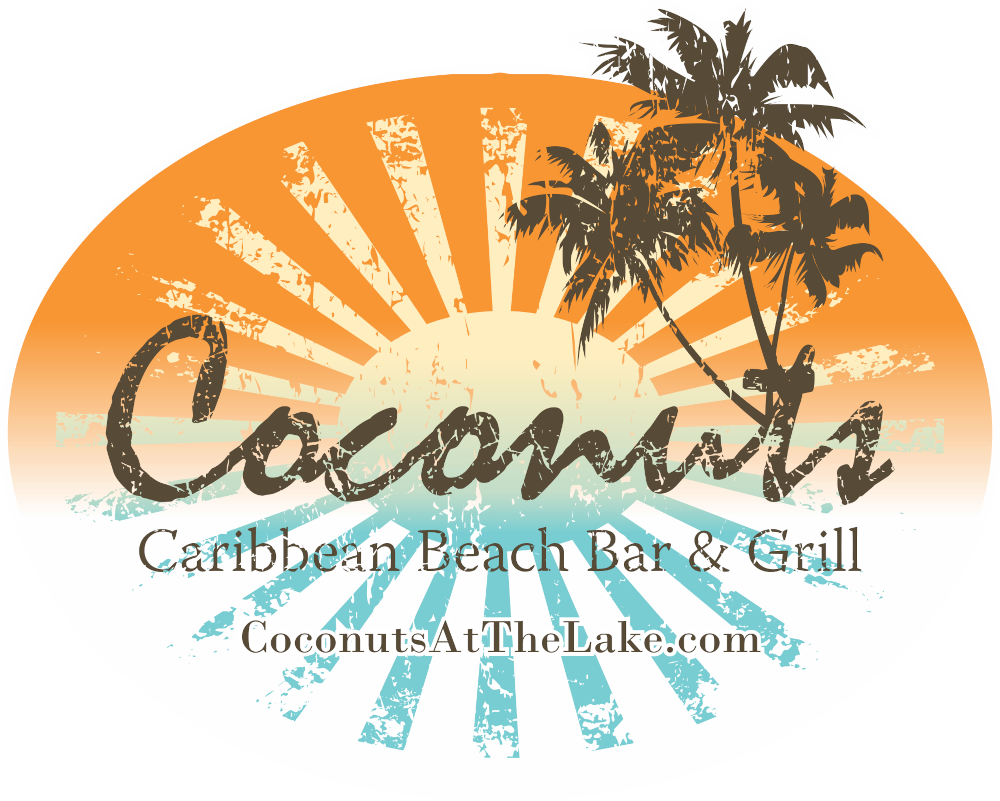 Channel: Gravois Arm Mile Marker: 7 Directions: Hwy 5 to Gravois Mills. Turn onto Lake Rd. 5-14 then make an immediate right onto Red Hollow Rd. Follow 1.2 miles to Coconuts Monument Sign. Hours of Operation: 11 am to 12 am, Gas Dock opens 10 am Seasonal: Open 7 days a week from May to September
Location: 15208 Red Hollow Rd. Gravois Mills MO 65037
Phone: 573-372-6500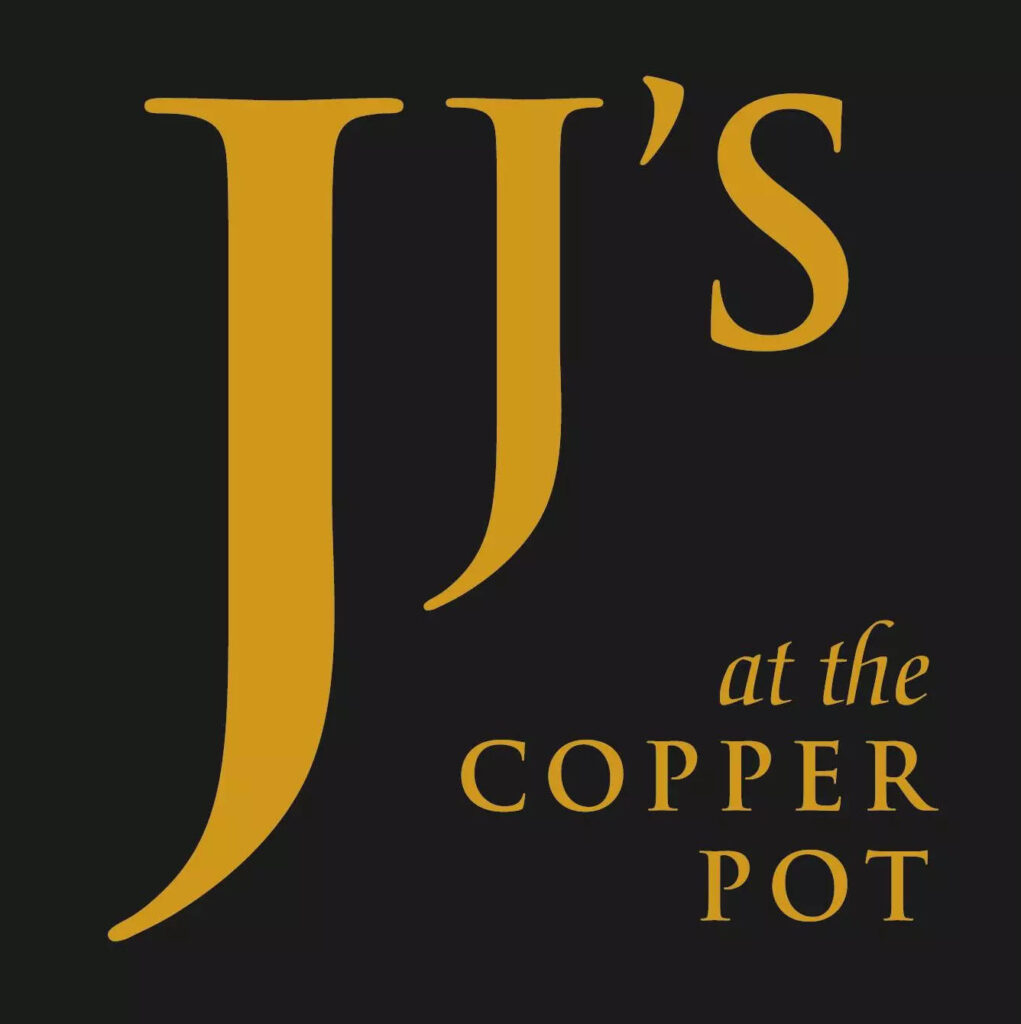 Open since 2009, the Copper Pot offers casual yet upscale dining for the Westside and the entire Lake area. JJ's boasts a wine list of 180 bottles and diverse selection of spirits, even garnering a Wine Spectator Award of Excellence in 2019. Only 39 awards given in Missouri. Pair this with a creative menu featuring classics from the beginning, and selections that rotate on a constant basis. JJ's is host to the Westside Business Social every Thursday from 5-7pm. A networking event open to anybody. Also, the Copper Pot "Wine Dinners" are don't miss events. $70/person for six wine and food paired courses happening every other month. They provide a fun, educational and delicious experience for all that attend. Reservations only for the wine dinners. Directions: 1/2 mile North of Hwy 5 & O Road intersection. 1/2 drive from the Community Toll Bridge Hours of Operation: Dinner service beginning at 4:30. Thur-Sat (Feb-April)(Oct-Dec) & Tue-Sat (May-Sept). Reservations: Priority Seating Available
Location: 630 N Main Street Laurie MO 65038
Phone: 573-374-8077